Please Donate & Pledge Your Bitcoins To Our Project Today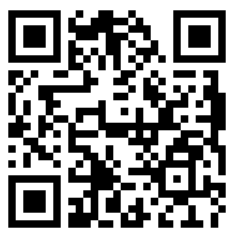 The IPInfoDB.com has a goal of providing high-quality geolocation service to all users for free. For your information, our servers are currently running in almost full capacity. Thousands of new users sign-up every month since 2010.
We are improving the performance of web service by increasing the number of servers. Please consider making a donation to help fund the costs.
If you would like to donate, we are accepting donation via BitCoin address: 1FFEsgePgMVtYn6uqCUYiHPvyEx5ExtwmQ